Water Softener Sales & Installation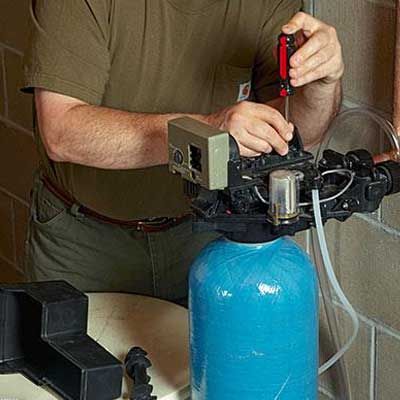 We specialize in water softener sales and installation in Yorkton Saskatchewan and surrounding area. Are you looking to get soft water in your house or business? Look no further than Wheatland Water as we are the water treatment specialists.
Our technicians will make sure your water softener unit is properly connected to your water line depending on how water is used. You may want to have water to the faucet in the kitchen not connected to the water softener. The connection to outside faucets may also not be needed. Our qualified technicians are specialized and know the best solutions for your needs.
The technician that installs your unit will test it to ensure it works correctly before they are finished. Bring in a water sample anytime and we will test it for free to make sure it is working at maximum capacity or just stop in for a visit.
---